Staying Productive While Working from Home
Working from home didn't sound so bad at first, huh? Well, we get it, now you're bored, distracted, and finding yourself getting easily offtrack. Without structure and someone else to hold us accountable, it's a lot easier to procrastinate and Netflix our way through the day, rather than get those work-related tasks completed.
We're right there with you, friends, fighting the same fight and social distancing ourselves during this trying time. While it may be hard to focus and stay motivated throughout the day, we've got a few helpful tips that may make you a bit more productive.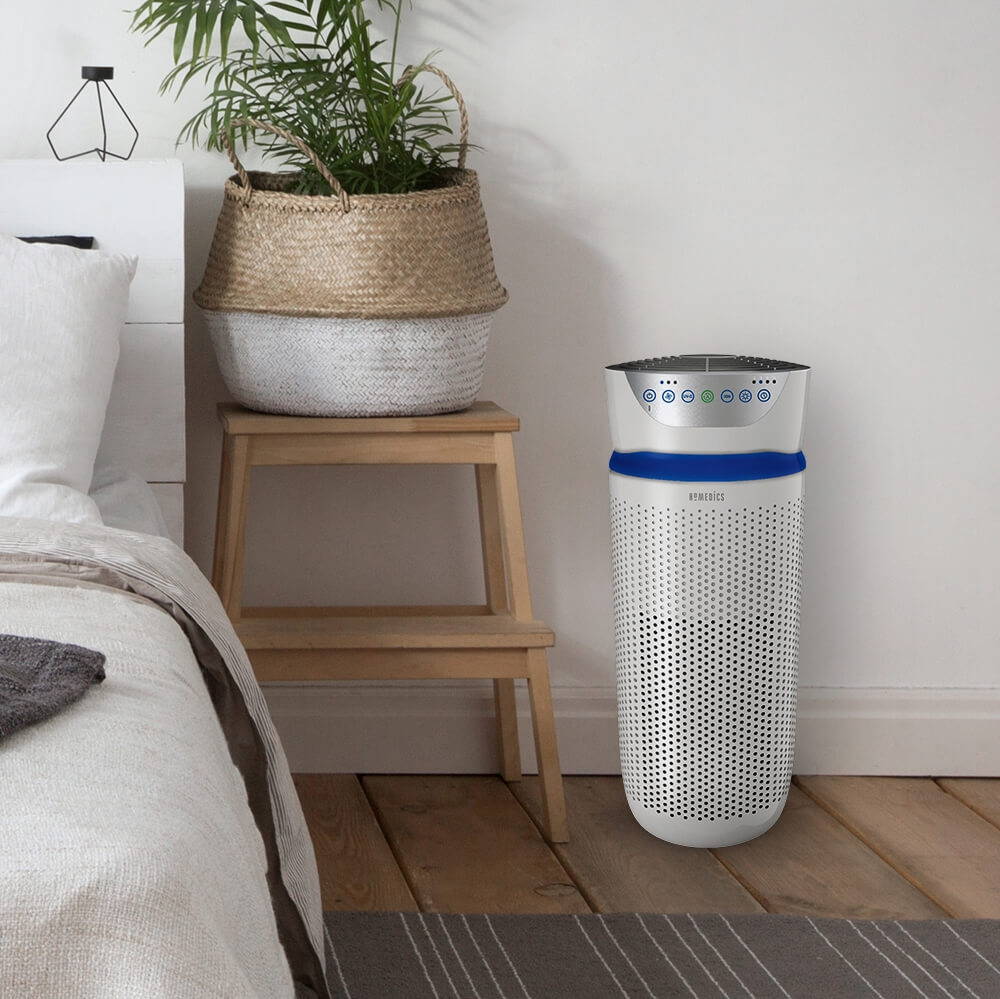 1. Get up and get moving
Keep yourself on your regularly scheduled programming and set your alarm for your usual work wake-up time. Get up and out of the bed (go ahead and make it while you're at it) and get dressed in some presentable clothes. Pour some coffee, eat some food, and take a moment to mentally prepare yourself for your day. If you're extra smart (which we know you are), you slept with your TotalClean® 5-in-1 UV Large Room Air Purifier or TotalClean® 5-in-1 UV Small Room Air Purifier on last night and are already breathing in the freshest air possible while you do some quick morning stretches.
2. Set the scene
If you don't have a desk at home, set up a designated work area in your space where you won't be easily distracted and have enough room to stretch out. Meaning: don't lay on the couch in your robe with your laptop and expect to be productive. Since the gym is closed and you have a busy workday ahead, make sure your StayFit Mini Stepper is in position so you can get your daily steps in without ever having to get up off your chair. After your workout, slide your feet over to the Shiatsu Air Max Foot Massager for some deep-kneading relief and relaxation.
3. Take a break
Just because you're working from home doesn't mean you shouldn't get a break. Step away from the screen and give yourself a time-out with a quick 15-minute massage using the Cordless Shiatsu Massage Pillow or Thumbs Up 3D Neck Massager. Close your eyes and transport yourself to a land full of socializing and fun via the aroma of your favorite fragrance, thanks to the Ultrasonic Cone Aroma Diffuser which includes everything you need to get there.
4. Clean up
Sanitize, practice good hygiene, and keep your space cleaner with the help of any one of the Homedics UV CLEAN products, such as the UV CLEAN Phone Sanitizer. Rid common household and personal items like your phone, pens, keys, eyeglasses, computer mouse, and more of viruses, bacteria, and nasty germs. As always, vigorously wash your hands several times daily and lather up some lotion to keep them hydrated and baby soft. It's more important now than ever for us to do our part to keep our lives a little cleaner.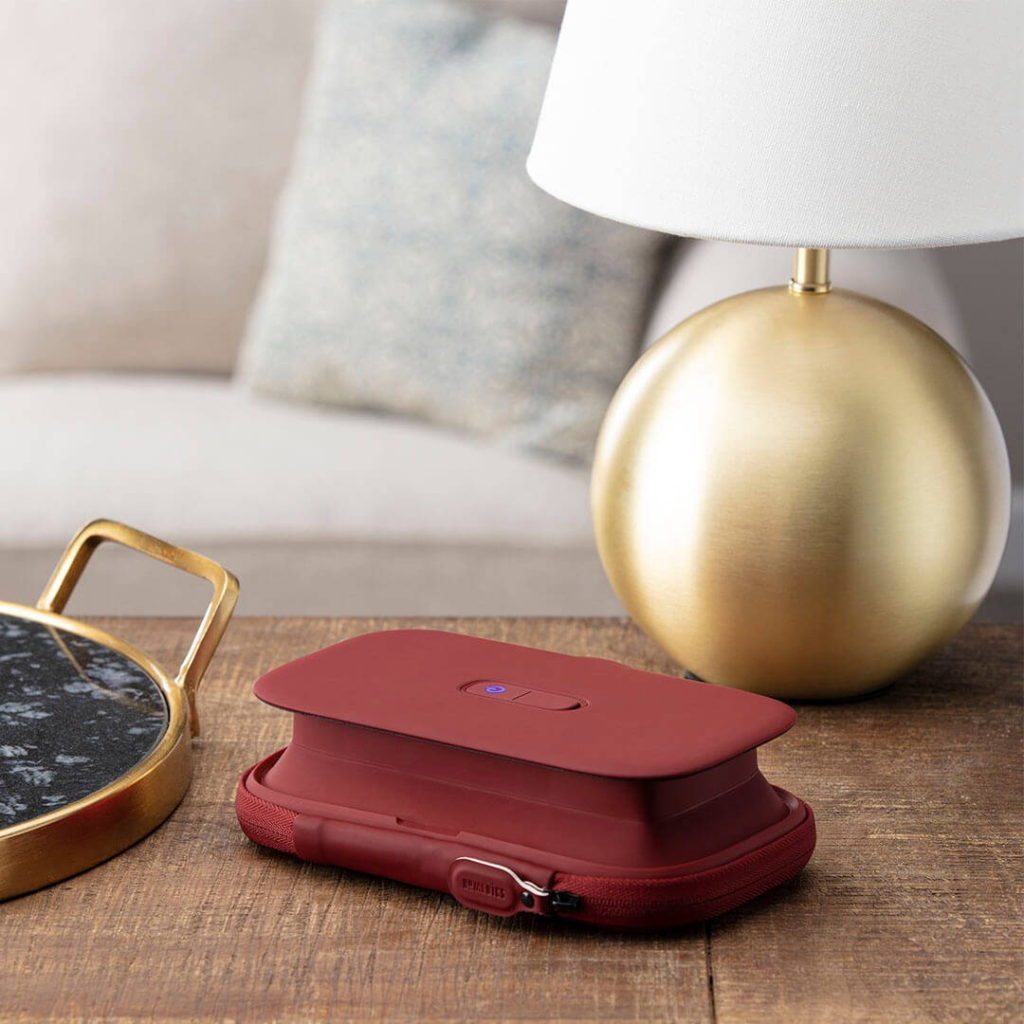 Times are tough and the world is in a strange place right now. Cut yourself some slack and give yourself a pat on the back for doing your part by staying home and staying safe. We're here to help however we can by ensuring you have everything you need for your workday without ever leaving your home.
Check out our complete Work from Home Essentials Guide for a complete selection of approved items.
Medical Disclaimer: This content is provided for informational purposes only and not intended to be a substitute for professional medical advice, diagnosis or treatment.